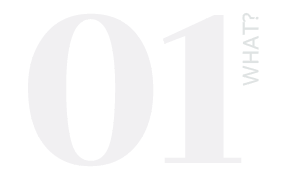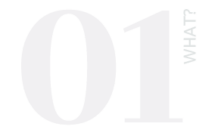 We met years ago at a restaurant and it didn't take very long for us to go from best friends, to falling in love, and now we are getting married on April 17th!
We're getting married on South Padre Island!
With us both being in our twenties we have many happy years to look forward to together. Our wishes for our marriage is that it grows stronger everyday, that we learn from each other and together, and of course endless cuddles! We are excited for the adventure ahead of us!
-Future Mrs.Nika and Mr.David Townsend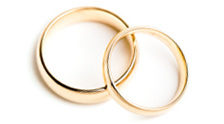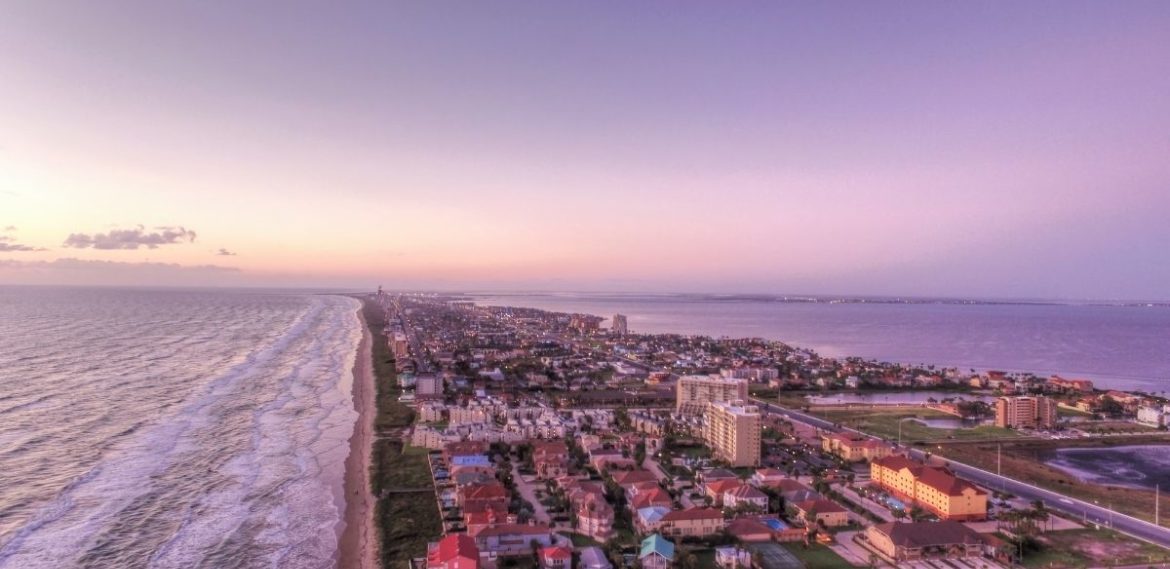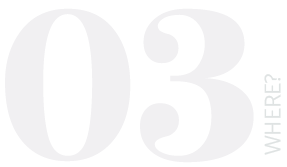 South Padre Island Villa Picaso
This extraordinary space is a one-of-a-kind beachfront, luxury island home on South Padre Island.
With the gulf waves crashing in the background this scenic oceanside space will leave you breathless, and It does not get any better than this.
With your own private boardwalk, you and your guests can take a walk to the beach for more photos after the ceremony.