Extraordinary Austin Wedding Planner
Create Your Dream Wedding with Weddings By Wendi's Wedding Planner and Day Of Coordinating Services – servicing Austin and the surrounding area…
Discover the epitome of excellence in wedding planning with Weddings by Wendi, the unrivaled service committed to orchestrating extraordinary nuptial experiences in Austin, Texas. Led by Wendi herself, a seasoned aficionado in the art of crafting unforgettable celebrations, this esteemed team of experts is devoted to manifesting your wildest wedding fantasies into resplendent realities.
What sets Weddings by Wendi apart from the rest? First and foremost, Wendi possesses an unparalleled understanding of Austin's dynamic wedding landscape. With her finger on the pulse of the city's most captivating venues, esteemed vendors, and hidden gems, she ensures that your wedding basks in the essence of Austin's charm and character. From intimate garden ceremonies to grand urban affairs, Wendi's expertise extends across a wide range of wedding styles.
Discover Your Stress-Free Wedding with Weddings By Wendi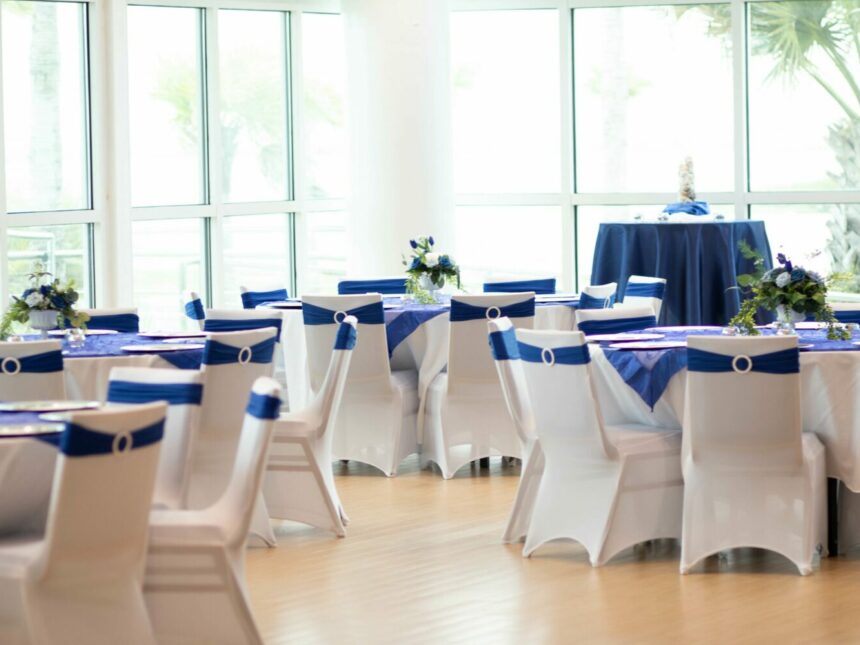 Discover Your Stress-Free Wedding with Weddings By Wendi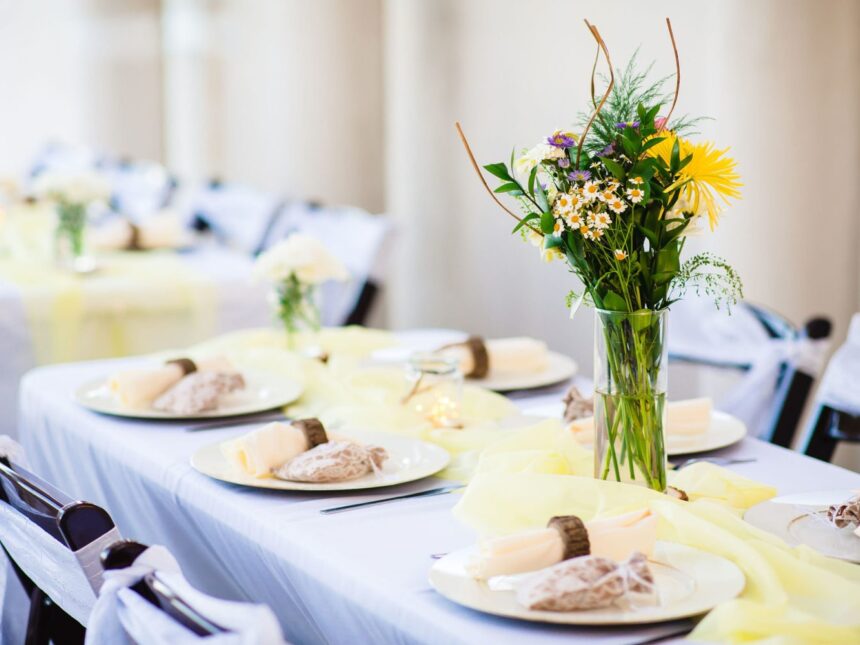 Discover Your Stress-Free Wedding with Weddings By Wendi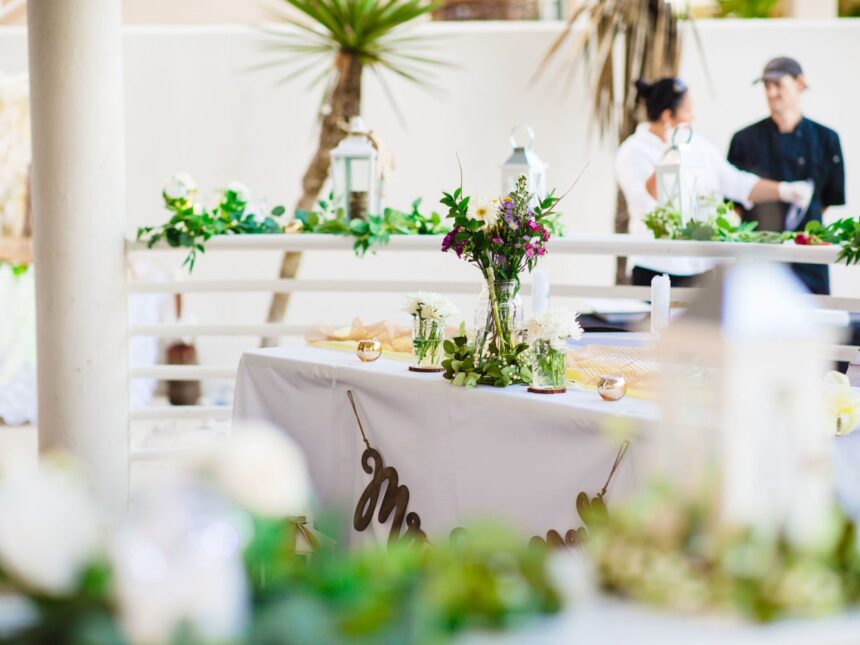 Discover Your Stress-Free Wedding with Weddings By Wendi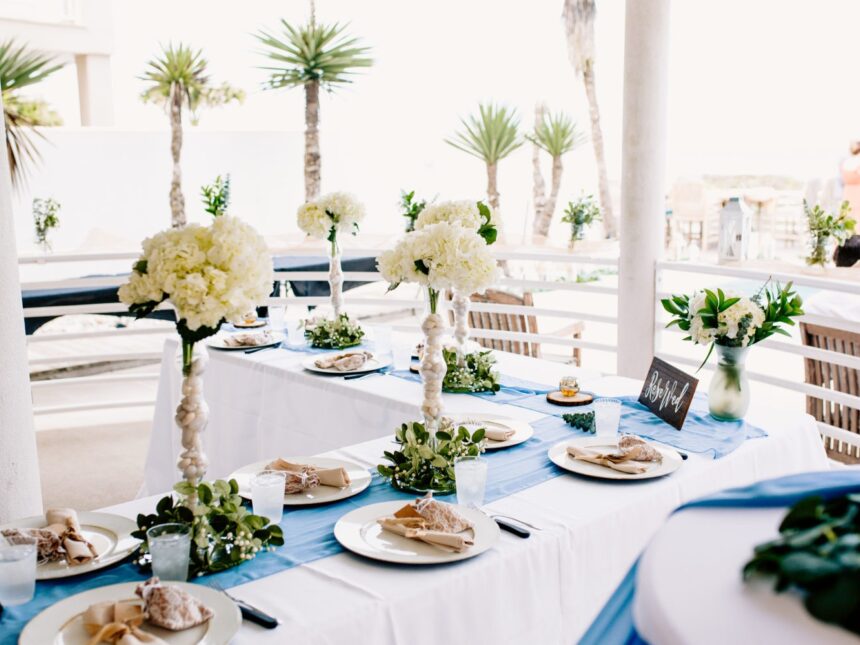 Unforgettable ways to say "I do".
At Weddings by Wendi, we believe in a bespoke and personalized approach to wedding planning. We take the time to truly get to know you as a couple—your love story, your style, and your desires. By forging a deep connection with our clients, we can curate an extraordinary wedding experience that flawlessly reflects your distinctive personalities. No two weddings are ever the same, and that's what makes each celebration truly remarkable.
Planning a wedding is a symphony of details, and our experts excel in orchestrating them all with impeccable attention. We leave no stone unturned, meticulously managing everything from selecting the perfect color palette to coordinating vendor contracts. Our goal is to provide you with a seamless and stress-free journey, where you can fully immerse yourself in the joy and anticipation of your special day.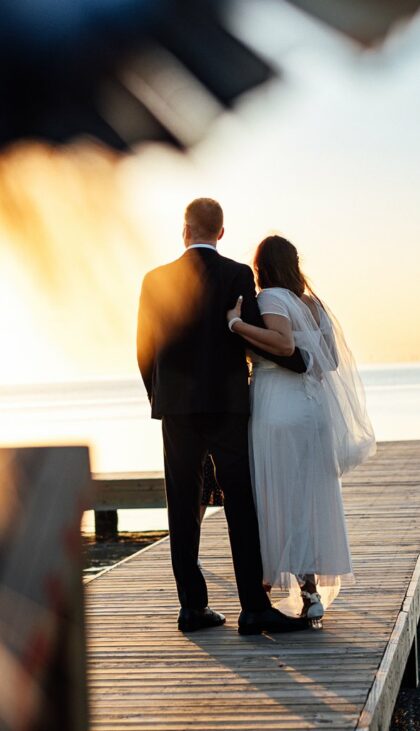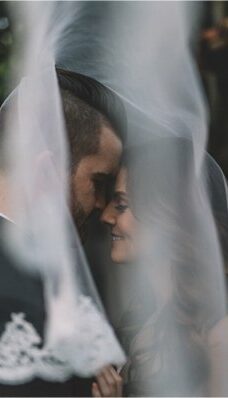 Extraordinaire wedding options for every couple.
On your momentous day, the last thing you want is to be burdened by logistical concerns. That's why we provide comprehensive day-of coordination services, ensuring that every detail is flawlessly executed. Our team handles the timelines, coordinates behind-the-scenes operations, and ensures a seamless flow of events. This allows you and your loved ones to savor each moment and bask in the love and joy that surround you.
Weddings By Wendi
Wedding Service
Weddings By Wendi
Weddings By Wendy
,
Austin
,
Texas
-
Telephone No.956-507-0806
South Padre Island, Texas
Offering simplicity and flexibility, Weddings By Wendi strives to provide each couple with a unique and romantic wedding while they are enjoying their time here on South Padre Island!
Weedings by Wendi is the Unrivaled Austin, Texas Wedding Planner serving Austin, Dripping Springs, Wimberly and more...