South Padre Island Wedding Services
Unique Wedding Services in South Padre Island.
Dreaming Of The Perfect
Wedding?
Our South Padre Island Wedding Services is located on the most southern tip of Texas – where the climate is subtropical all year around…
Imagine…turquoise water lapping on the shore, a magnificent sunset on the horizon, while tropical flowers surround the two of you. It's the perfect way to say, "I DO." with our South Padre Island Wedding Services.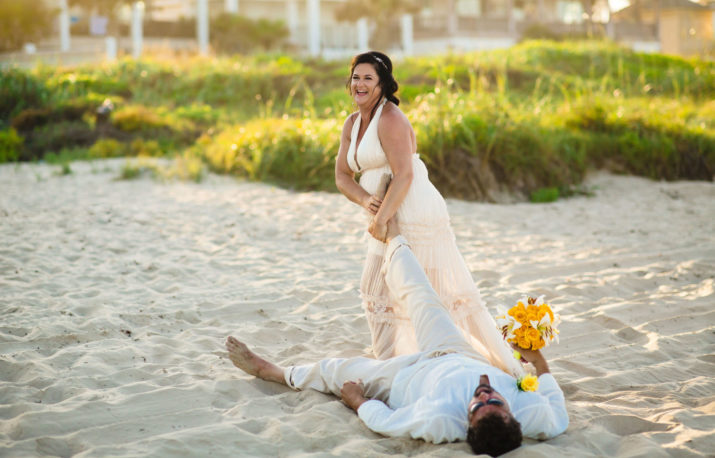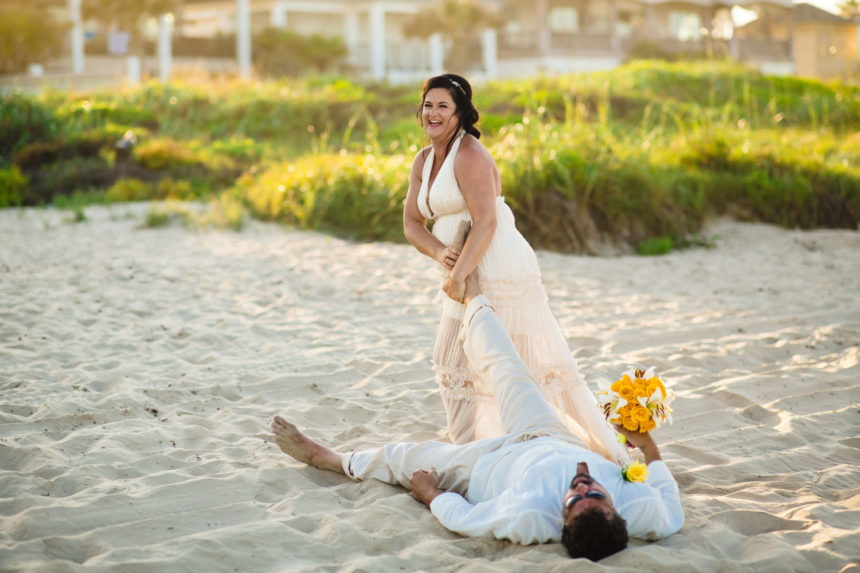 A premier location for destination weddings.
Romantic and Private Weddings
Weddings by Wendi specializes in personalized experiences by giving you the "beach" wedding without the hassle on South Padre Island
Offering simplicity and flexibility, Wendi strives to provide each bride with a unique and romantic wedding while they are here on South Padre Island!
Unique, Private Wedding Locations
Wendi has an exclusive partnership with EZ Book Vacation Homes, which has extraordinary villas that are transformed into stunning private wedding oases with the perfect backdrop for bridal portraits.
Each spacious Villa is located on either a private beach or bayside property providing a seamless transition from your ceremony to reception.
There will be no unwanted guests nor scorching hot sand to deal with. All you have to do is look amazing! We make your dream become a reality.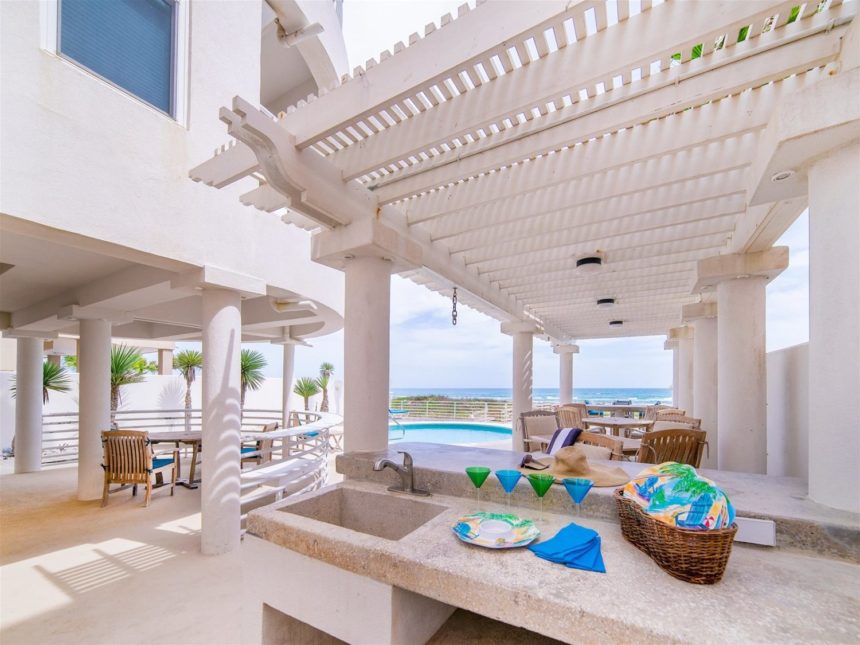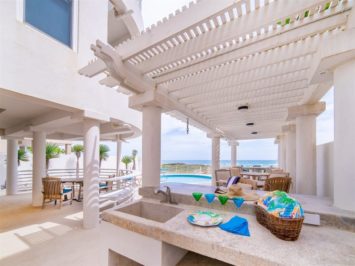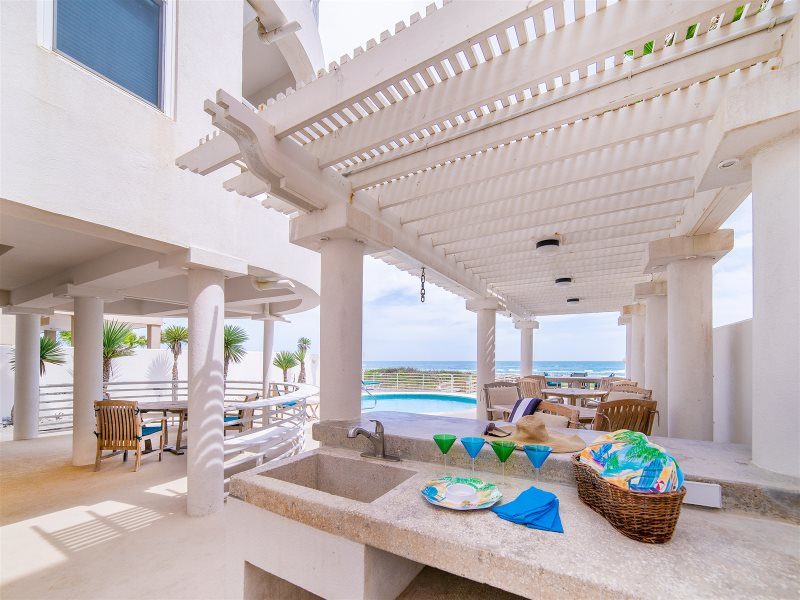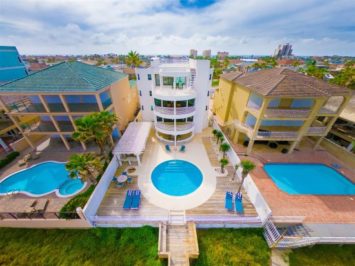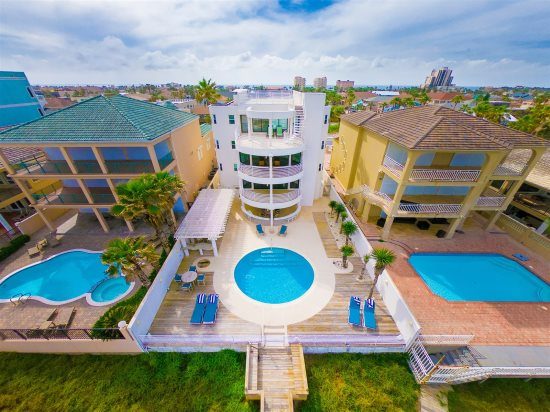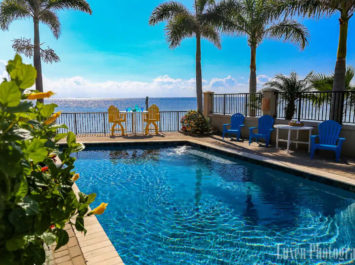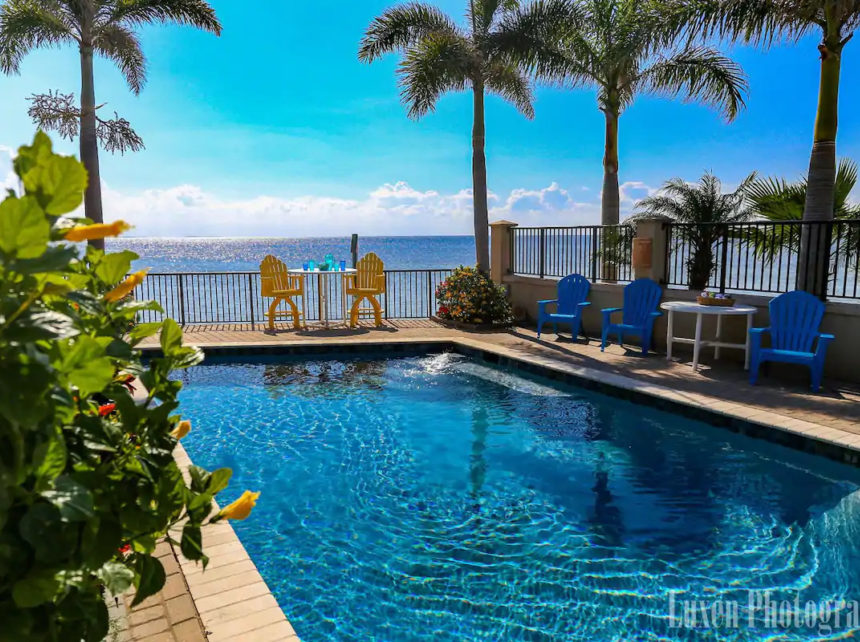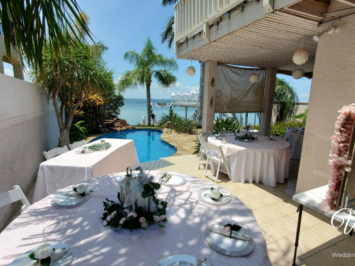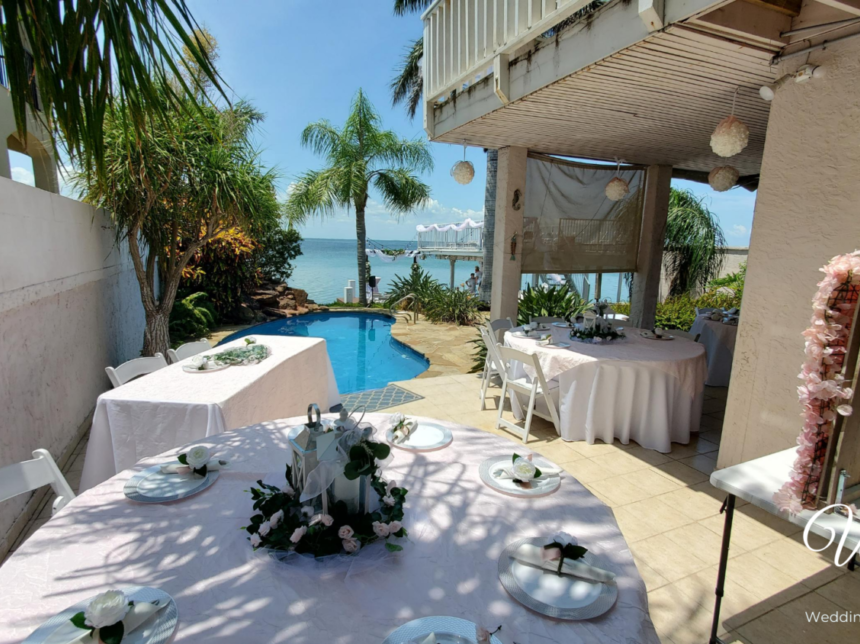 Wendi is wonderful and the team she works with she did an amazing job on my wedding highly recommended!
Wendy is spectacular! She pulls all the stops and makes every wedding the most beautiful and memorable wedding! Her attention to detail and her compassion for each person involved is incredible. From the initial phone call to the "special day," Wendy is dedicated and determined to meet the needs of her clients! There is no one like her on the island!
Wendi is so passionate and detail-oriented. She truly cares about you and your special day and it shows. Not to mention she is joy to be around!
5 stars! Wendy and her team go out of their way to make the most special day of your life so memorable! I was so amazed at the detail, her professionalism and determination to make everything come together in the end no matter what obstacles come her way. She will make you feel like you're the only bride she's working for. A+! Highly recommend!