South Padre Island Weddings
We Create Beautiful
South Padre Island Weddings
Perhaps it's the turquoise water lapping on the shore, or the magnificent sunset on the horizon. Perhaps it's the palm trees swaying in the wind and the refreshing breeze of salt air surrounding you.
Whatever the reason, South Padre Island is the perfect way to say "I Do."
For many coastal-loving couples, a tropical wedding on the beach is the true fairy tale – Think of a warm island breeze, sunny blue skies, and your close loved ones by your side.
If you are considering saying "I do" in a far away paradise, you're in the right place.
Offering simplicity and flexibility, our South Padre Wedding Service strives to provide each couple with a unique and romantic wedding while they are enjoying their time here on South Padre Island.
Each spacious Villas are located on either a beach or bayside on South Padre Island which providing a seamless transition from your ceremony to reception.
Another benefit is that the villas double as honeymoons for newlyweds. Couples can continue to celebrate with a dream vacation right after exchanging vows. The romantic island vibes make for the perfect place to begin marital bliss!
Our Recent Weddings here on South Padre Island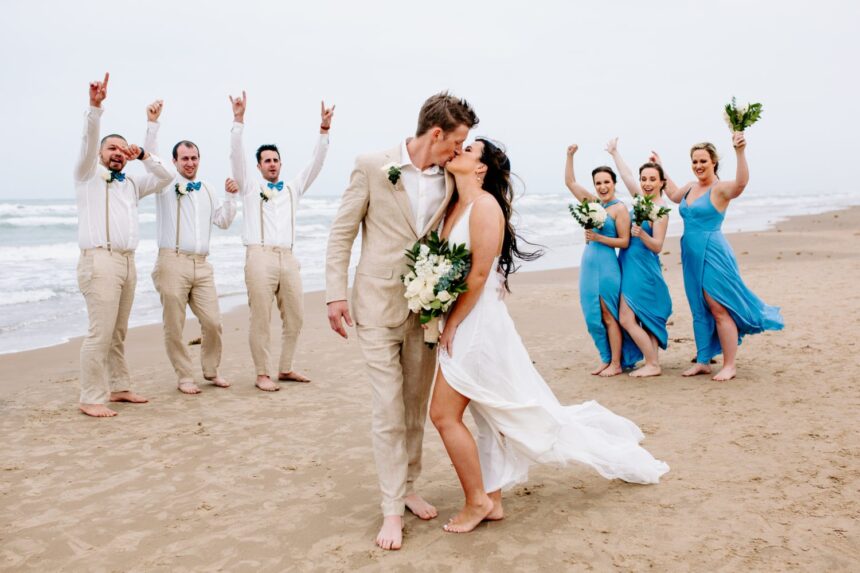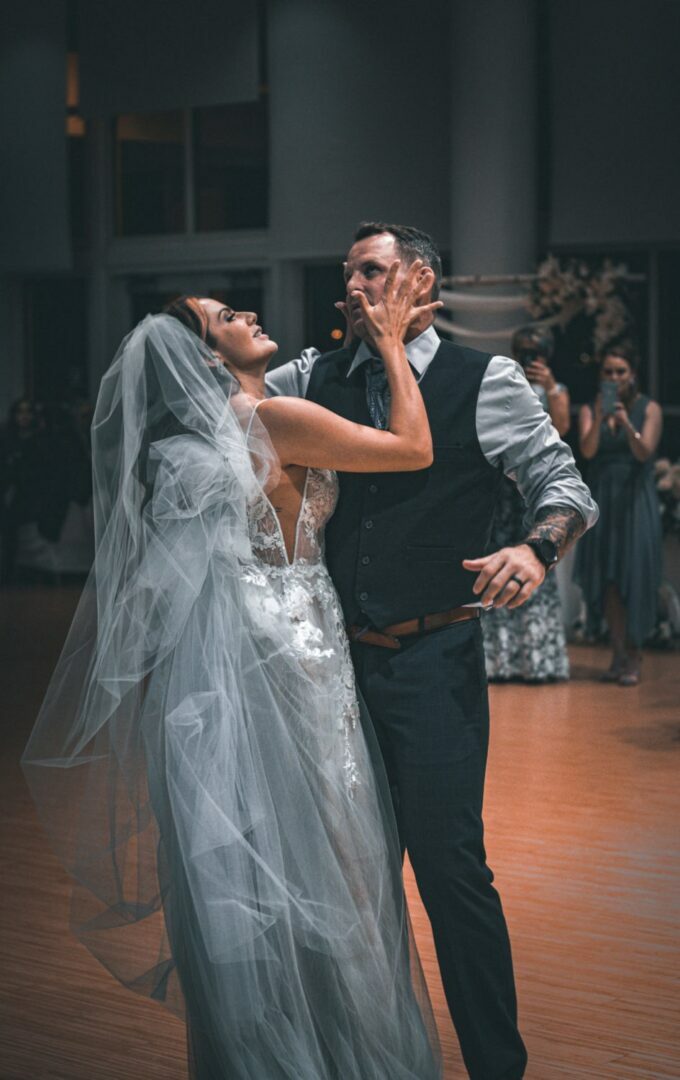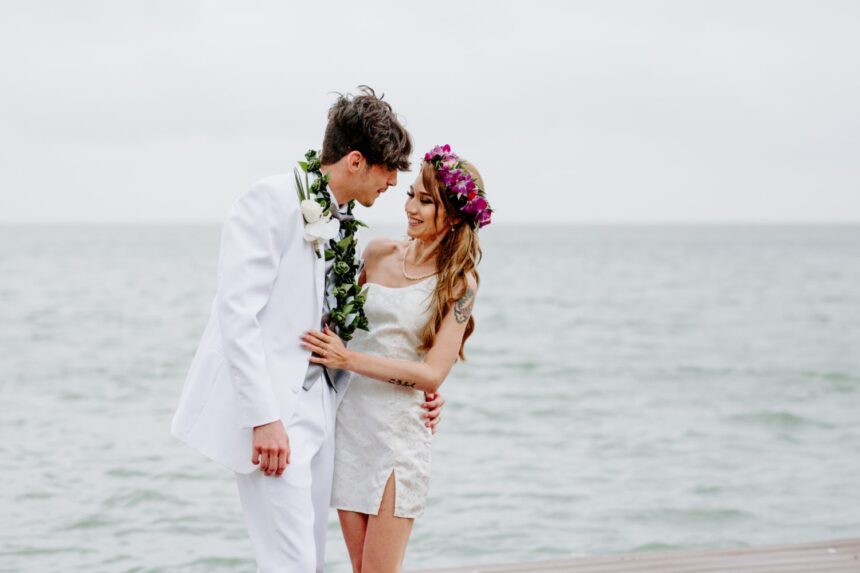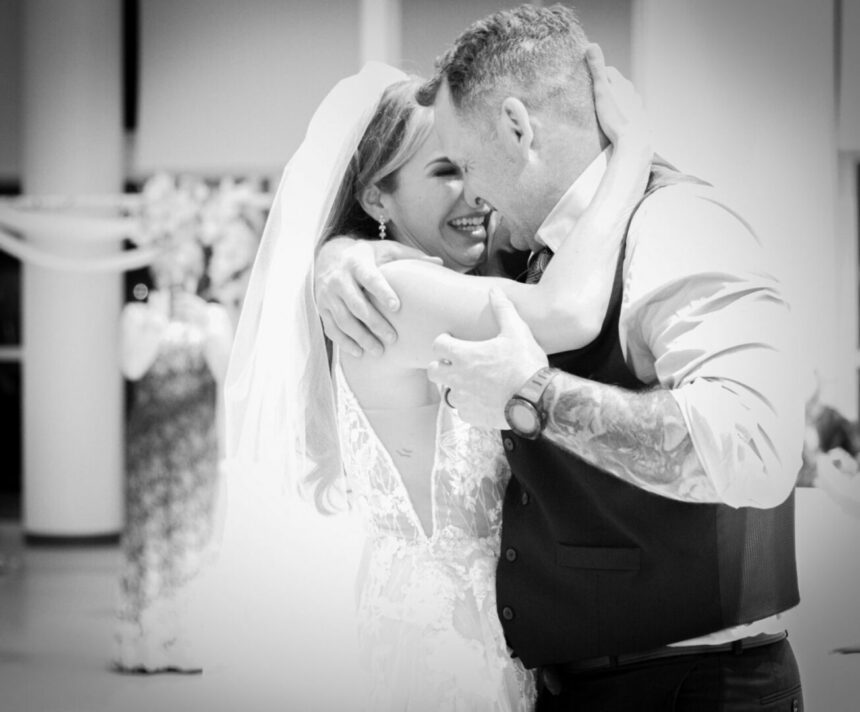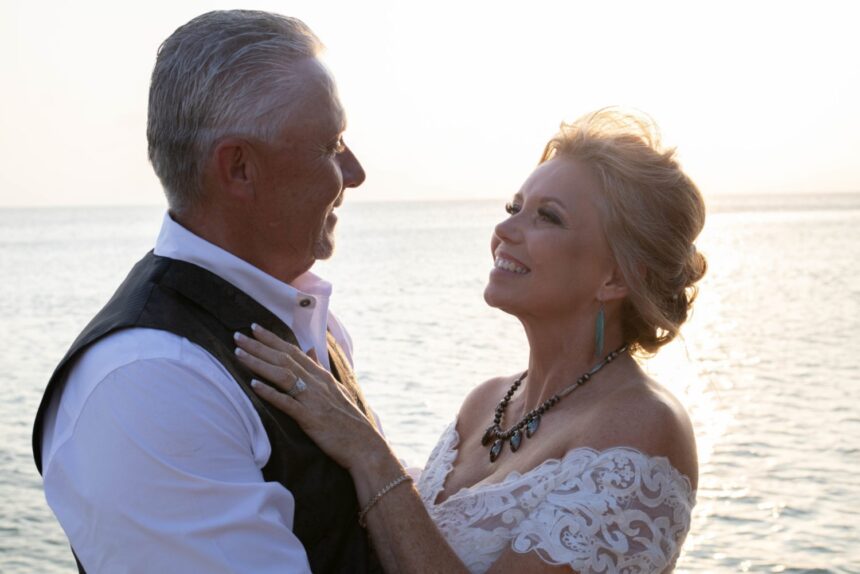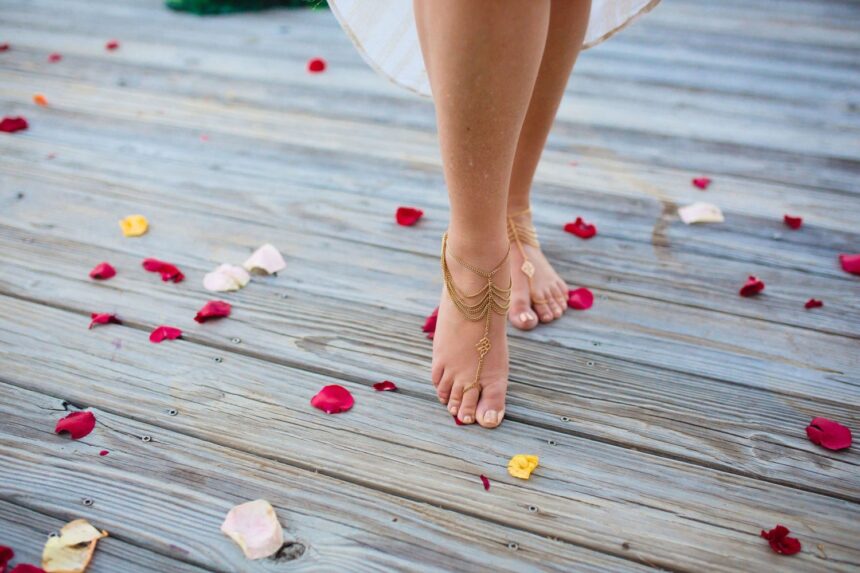 Natale Diaz
July 25, 2021.
I have so many AMAZING things I can say about our experience with Wendy! We had a Texas destination wedding, we were not local but had been to SPI enough to know that's where we wanted to say "I do." I had to trust Wendi without being able to "see" everything and I'm so glad I did! Wendys vast knowledge on weddings helped me so much, I was someone who knew ZERO on weddings, she was able to direct me in the right path for exactly what I wanted. She worked with me closely and payed attention to details, her personality is so fun which made what can be a stressful time actually enjoyable and memorable. Her team works well together, I hired a caterer, bartender, and DJ all under her recommendations and they were all amazing! Our experience from start to finish was perfect!
Serena Serena
July 22, 2021.
Wendi is all around SPECTACULAR! From day one our conference which was only supposed to be an hour, lasted a little longer because of the great connection my husband and I made with her. After the conference we wanted to get straight to planning because of the excitement we were all feeling. We are familiar with SPI but are currently living in San Antonio we were a little nervous to plan long distance, but Wendi handled everything phenomenally. Although we knew Wendi was planning multiple weddings before ours it was amazing how she always made time for us 24/7 through text or phone call. Wendi laid everything out for us rehersal dinner resturant, catering, hair salon, wedding photographer which were all marvelous! Wendi is very passionate about what she does and cares for her customers and it shows in every way. I have and will continue to recommend Weddings by Wendi to friends and family because I want their day to be as breathtaking as ours!
cannons works
June 28, 2021.
Wendi is absolutely amazing her services are more than you can ask for or even expect!! My husband and I put together our wedding in two months and reached out to Wendi after seeing great reviews on Facebook to help with our wedding reception. After our first conversation it felt like I had known Wendi my entire life, she is so sweet proactive and all-around caring. We have met many people planning our wedding and I have not met one as kind hearted as Wendi, she sincerely puts herself in her work and made my family feel so calm and comfortable. She is officially part of our family for life and I am so blessed to have met her! I want to start planning more parties for my family now just to have her be a part of it!
Alexa Ocean Ray
April 11, 2021.
Wendi is so passionate and detail-oriented. She truly cares about you and your special day and it shows. Not to mention she is joy to be around!
K Gracia
February 13, 2021.
HIGHLY RECOMMEND! My first wedding planning and I was never lost with Wendi by my side. I didn't have that Maid of Honor that plans everything (she's more layed back) & Wendi took all of that into her hands and helped me create my dream wedding/wedding vow renewal. She set us up with an amazing salon, I think we all looked so gorgeous! The Caterer that she works with was so friendly and warm, not to mention, the food was GREAT! The photographer as well, a great woman, I'm looking forward to the photos!!! Wendi and I shared such enthusiasm about the theme, we were always so excited to talk about the next decoration, song etc. Every conversation was always very fun and filled with laughs. She kept me as stress free & lighthearted as possible. For that I'm forever grateful. To see her and all the other staff in my theme "Roaring 20s" wear was also so very amazing! I'll never forget that day and I'm blessed that I chose Wendi to not only plan it but also to be a part of it. Thank you Wendi. You're the MPV now. 😘❤🙏🥂
Alexis Stockton
January 18, 2021.
Wendy is spectacular! She pulls all the stops and makes every wedding the most beautiful and memorable wedding! Her attention to detail and her compassion for each person involved is incredible. From the initial phone call to the "special day," Wendy is dedicated and determined to meet the needs of her clients! There is no one like her on the island!
Andrea Wright
January 18, 2021.
5 stars! Wendy and her team go out of their way to make the most special day of your life so memorable! I was so amazed at the detail, her professionalism and determination to make everything come together in the end no matter what obstacles come her way. She will make you feel like you're the only bride she's working for. A+! Highly recommend!