South Padre Island Weddings
We Create Beautiful
South Padre Island Weddings
Perhaps it's the turquoise water lapping on the shore, or the magnificent sunset on the horizon. Perhaps it's the palm trees swaying in the wind and the refreshing breeze of salt air surrounding you.
Whatever the reason, South Padre Island is the perfect way to say "I Do."
For many coastal-loving couples, a tropical wedding on the beach is the true fairy tale – Think of a warm island breeze, sunny blue skies, and your close loved ones by your side.
If you are considering saying "I do" in a far away paradise, you're in the right place.
Offering simplicity and flexibility, our South Padre Wedding Service strives to provide each couple with a unique and romantic wedding while they are enjoying their time here on South Padre Island.
Each spacious Villas are located on either a beach or bayside on South Padre Island which providing a seamless transition from your ceremony to reception.
Another benefit is that the villas double as honeymoons for newlyweds. Couples can continue to celebrate with a dream vacation right after exchanging vows. The romantic island vibes make for the perfect place to begin marital bliss!
Our Recent Weddings here on South Padre Island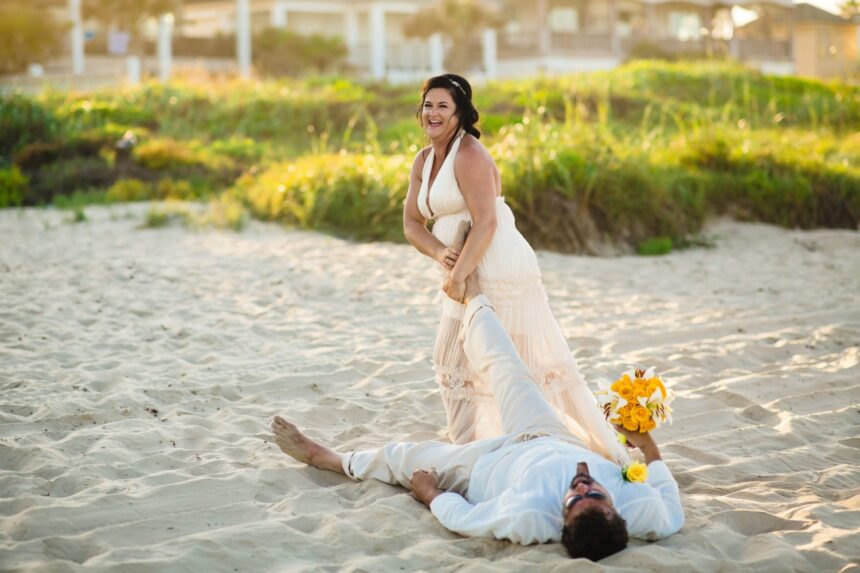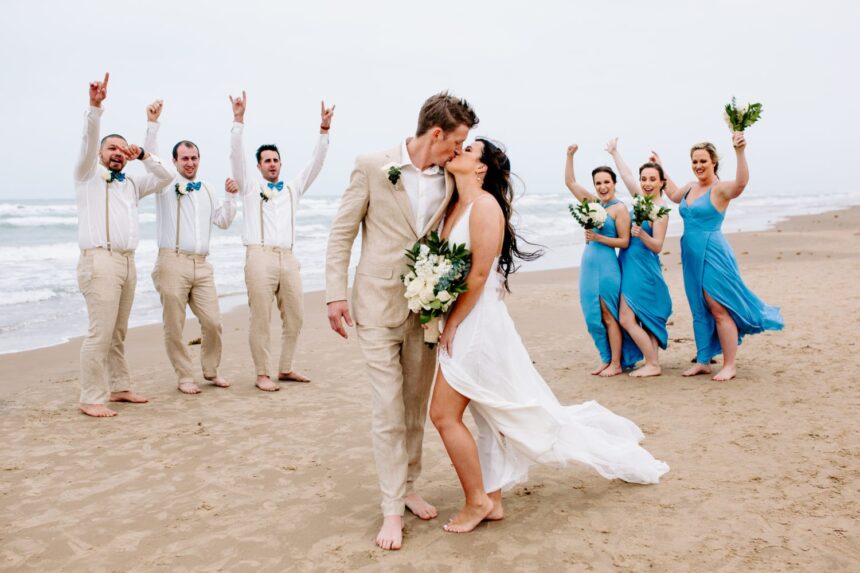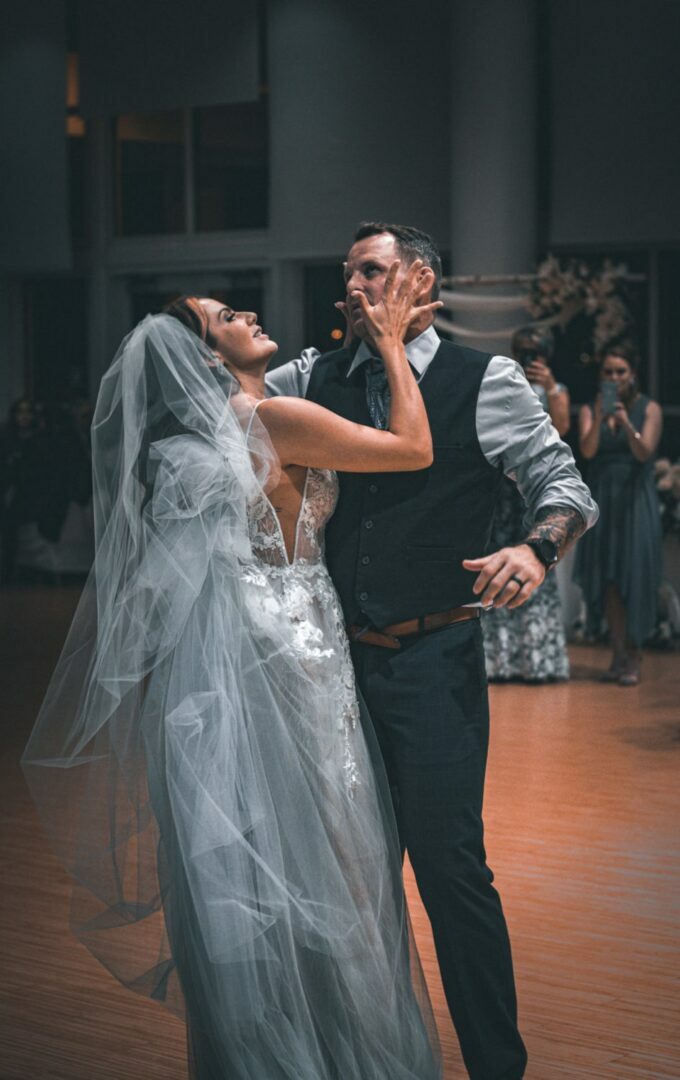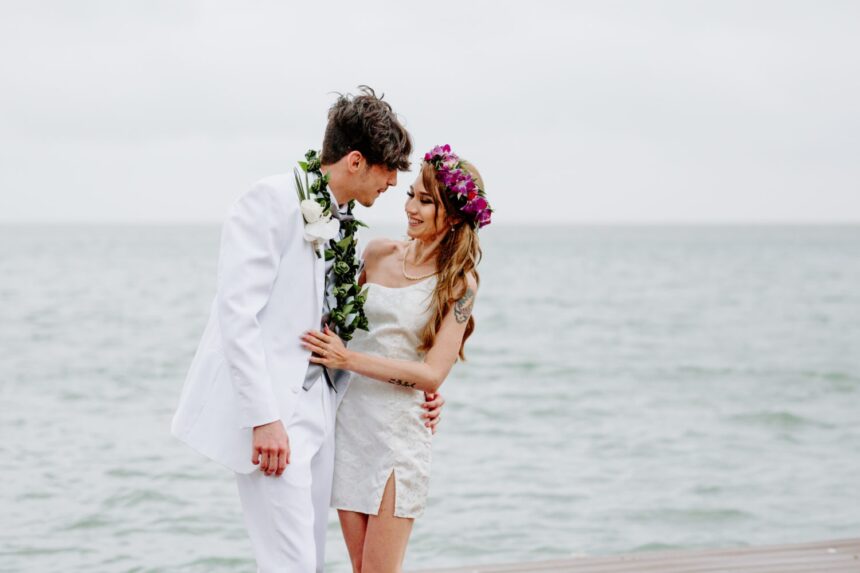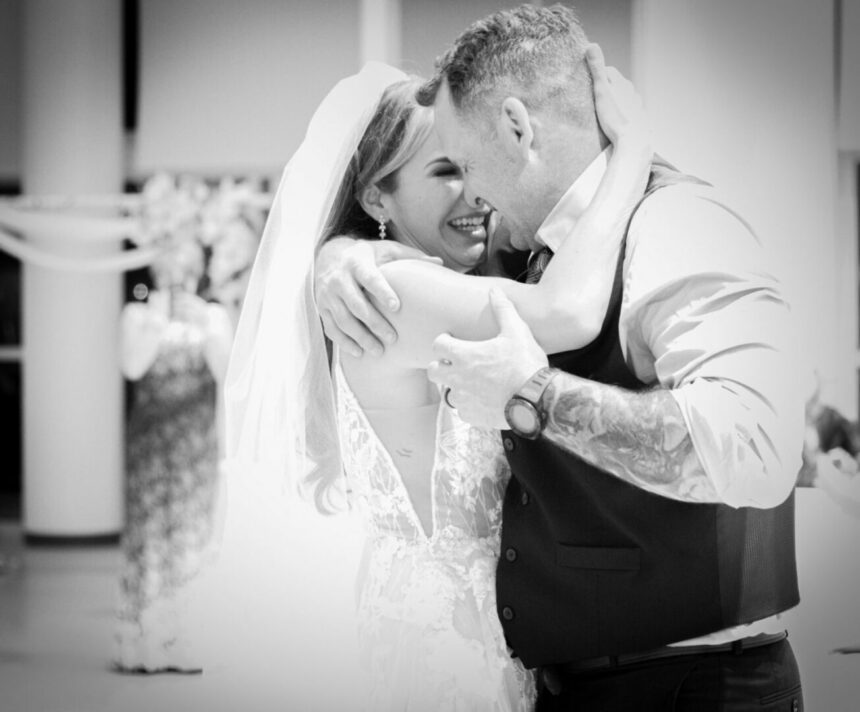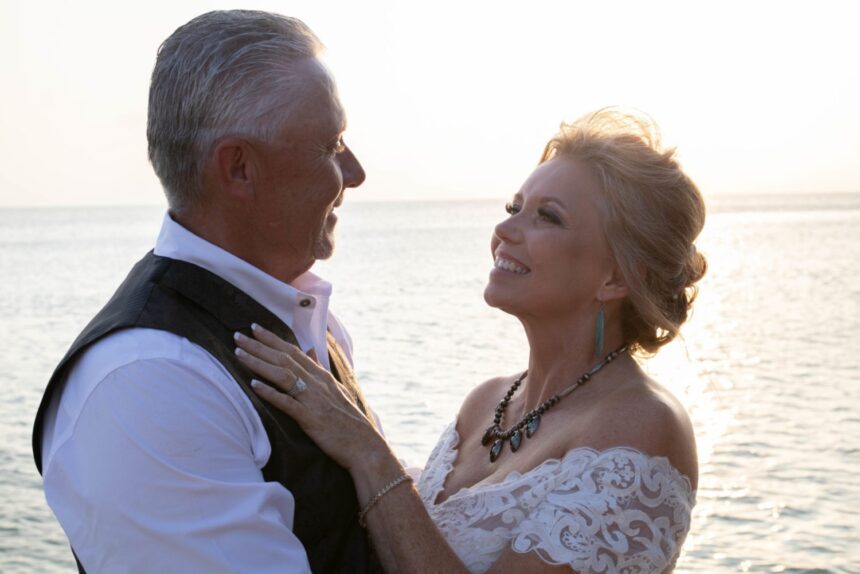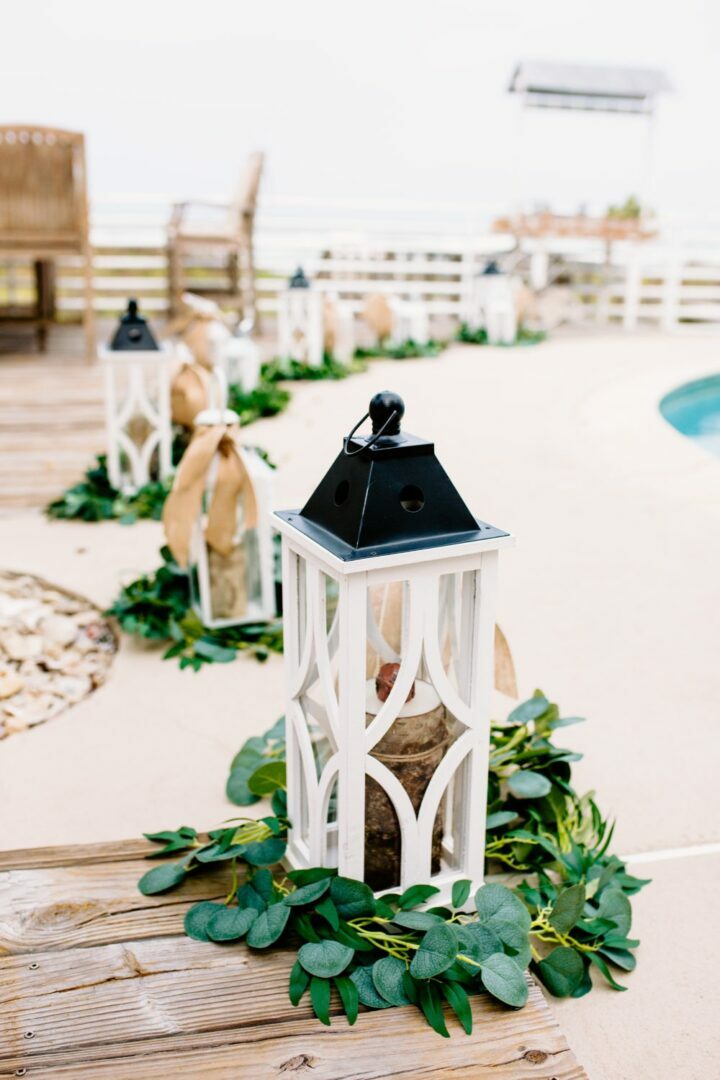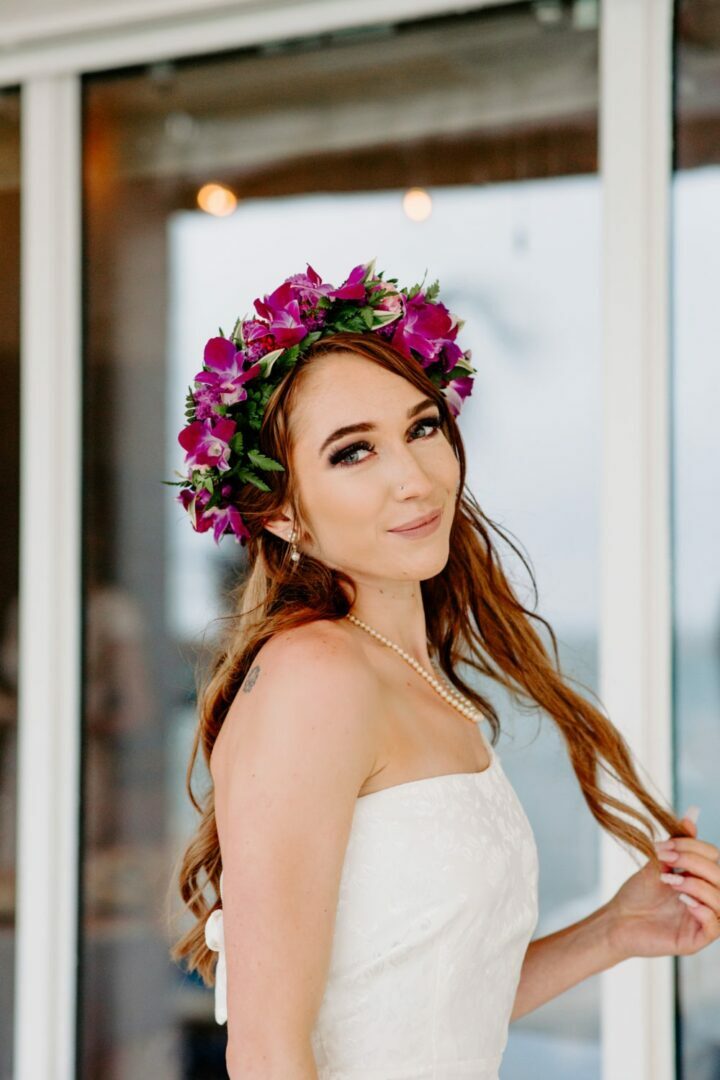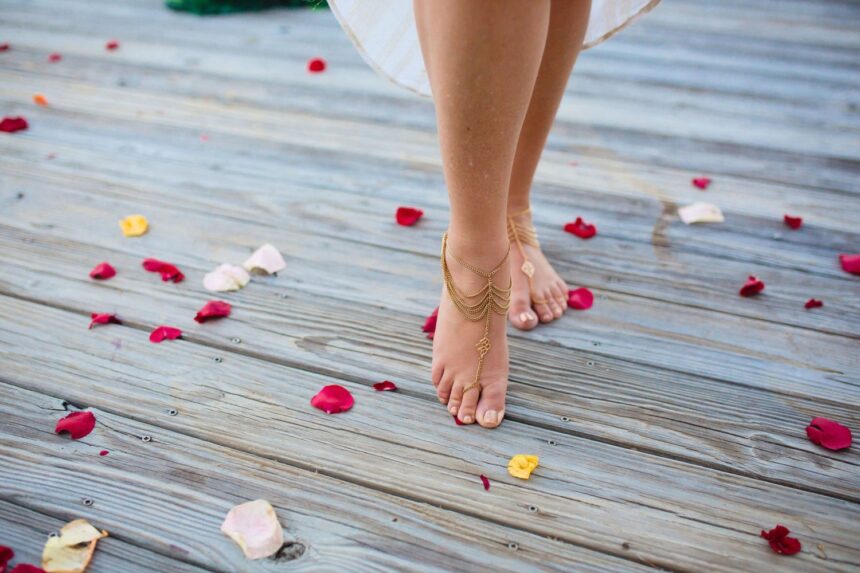 Wendi did our wedding in Feb 2023!! I have to say it was above and beyond!! Not only did she do our wedding and organize everything but she gave us all the GO TO places on the Island so we can have an amazing trip. She made my wife and I feel like family!! She was very detailed in her work and made sure everything flowed perfectly! I'd score her a 18/10! Highly recommend her and her team for services. It is worth every penny! Thank you Wendi for everything and making our special day magical!! We will always consider you a close friend! Your always welcome here in Colorado! Keep rocking it!! Stay strong! ~ The Squires Family
Wendi and her team did a beautiful job for our wedding!! The ceremony and reception were perfect. Wendi herself was an amazing person to work with and a joy to get to know throughout the process. She made us feel like family from beginning to end of our trip.
I have been trying to figure out how to say WE LOVE WENDY without just straight up saying it… she was absolutely amazing! We live in Minnesota, and didn't not have one single worry about our wedding. We knew it would be great, because of Wendy. She listens to what you want and how you want it. She took so much time out of her days to call me or message me to make sure I was okay with what she was thinking. Everything on our special day was perfect! And her husband, Martin, doing the photography… just as amazing! Our photos came back so quickly! They both made sure I knew it was OUR DAY and what we wanted was what happened. I highly recommend using them for both wedding planning and photography! Love love love them! And I miss them already… I will be visiting them every year from here on out 😆 Thank you Wendy and Martin for everything you did for us! You made our day so beautiful and so special. We will never forget all you did for us!
Jennifer Bjork
2023-02-21
Wendi was great and super easy to work with! Very detail oriented and planned everything perfectly! She made everything so stress free we really enjoyed her and her husband the photographer did an amazing job!! Can't wait to get our pictures back!
Jeffrey Whitson
2023-01-27
Wendi created the most prefect wedding and day for my wife and our family.
Rachel Stanforth
2023-01-18
Wendi put together a very beautiful wedding for us and our family with only two months to plan! She took care of so many different aspects of the wedding process that relieved me of so much stress. I'm not from SPI, so her recommendations and know-how were invaluable to us in the wedding planning process and everything at ceremony was beautiful and tastefully done. If you are planning a wedding, I would definently recommend Wendi!!
Evangelina Avila
2022-07-19
Wendi was the most amazing wedding planner. I didn't have to anything she had everything ready for my wedding. Decorations were amazing and the wedding was perfect just like I wanted.
Shaiann Sanchez
2022-05-26
My wedding with Wendi was the Marry me on the Sea package & it was amazing!!! We almost had to cancel it because of rough seas in the morning but somehow Wendi & God pulled through & gave us the best wedding of my dreams!! Thanks so much!!!!
Antoinette Gan
2022-05-13
We got Wendi's "sweet and simple" beach ceremony package, a service that I believe she no longer does. However, my husband and I could not be more pleased with the services Wendi provided. Wendi is incredibly organized and communicative and her ceremony decorations were beautifully elegant and tasteful. Robyn, was a wonderful officiant, crafting a special and personal ceremony just for us. Additionally, we absolutely adore the photos taken by Martin. Anyone looking to have a wedding in South Padre Island should look no further than Weddings by Wendi!
Alyssa Bonfiglio
2022-01-12
Wendi was absolutely amazing. My husband and I planned a last minute elopement with only 2 months to spare. Wendi was confident she could make it happen and knew exactly what we wanted. I'm not from the area so I had no idea where to begin. She has great knowledge of the island and knew where an when the perfect place to make our dreams come true! Anytime I called or text she was readily available to me and always very welcoming. I couldn't have done it without her, she really handled everything! The decor was gorgeous and she handmade my bouquet which was such a wonderful surprise. So grateful for you Wendi thank you!