The Benefits of a South Padre Island Elopement
Your wedding day is one of the most important days of your life, and for many couples, eloping holds a special significance. Elopement is becoming an increasingly popular choice for couples who want to avoid the stress of planning a traditional wedding while still having an unforgettable experience.
Are you looking for an intimate and romantic way to tie the knot? An elopement could be the perfect choice for you!
Elopements are budget-friendly; typically much less expensive than a traditional wedding – in most cases you don't have to spend vast sums on catering, décor or bridal gowns! Additionally, due to there being fewer guests usually involved, you won't be hosting hundred's of people at once saving time, money and stress levels too!
There are many reasons couples choose to elope instead of going through with a large formal event. Time constraints — including career demands or impending school schedules—can prevent some couples from properly organizing all the necessary elements before their desired date arrives; this makes eloping both practical and economical overall. Alternatively, some couples prefer having only close friends & family attending their nuptials rather than strangers or acquaintances; opting for something more private like an elopement eliminates these factors while still delivering an unforgettable experience married life together as newlyweds.
Elopements are a special occasion that offer couples the opportunity to have an intimate, meaningful, and memorable ceremony. They provide an escape from traditional wedding stress and hassle and offer couples many unexpected benefits such as freedom, flexibility, and financial savings. Elopements can be an amazing way to start your lives together so consider eloping if it's right for you!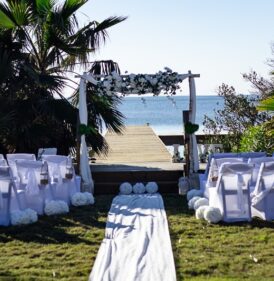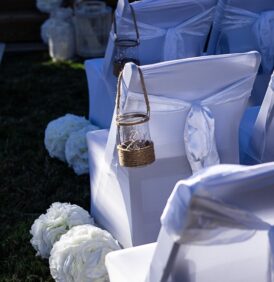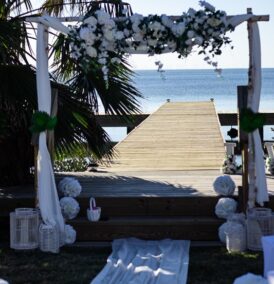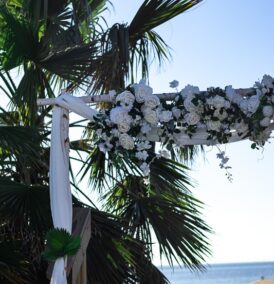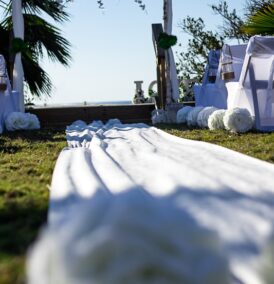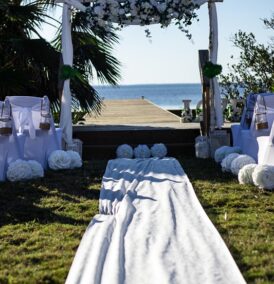 Ready to Plan Your Elopement?